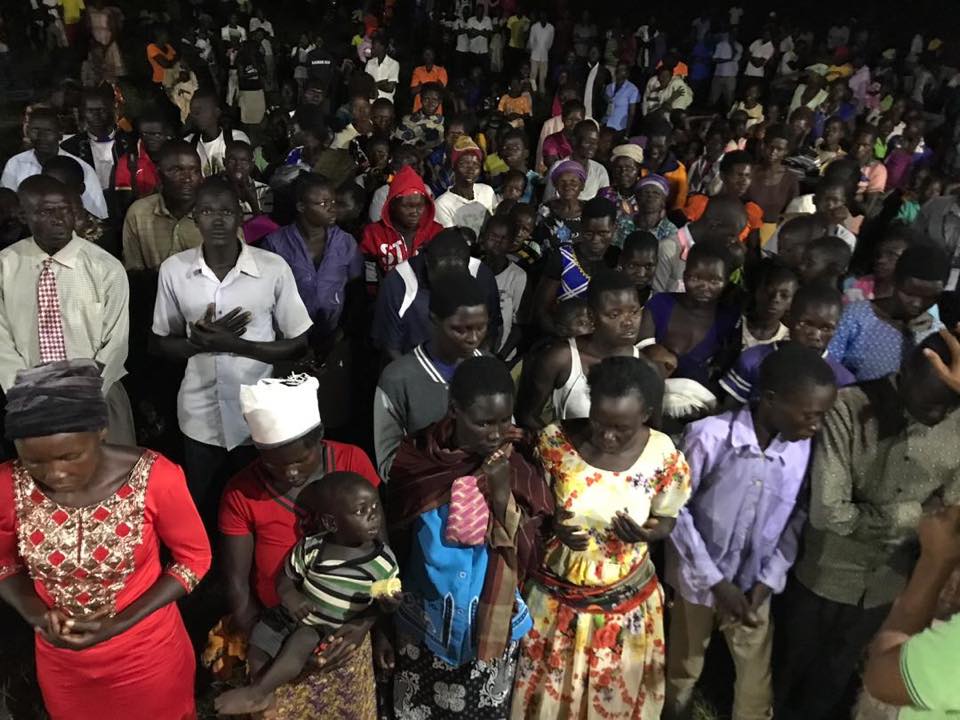 2018 Uganda Missions was a SUCCESS!
Many many thanks to all who have prayed and supported our 2018 Mission to Uganda. We are immensely grateful! This year, through our Crusade, one hundred people gave their lives to Christ!
We hosted a medical clinic where we counseled and tested for HIV and Malaria. We handed out over 600 mosquito nets to aid in the prevention of Malaria. We dewormed children, treated ringworm and other infections. Through our farm and food bank we were able to create job opportunities and provide food and financial assistance for many single mothers, orphans, and widows.
There is still much work to be done but we are tremendously grateful for the incredible strides we've made in the fight against poverty. Please continue to support us financially and keep us in your prayers. This success is not ours alone; it is a shared success, the result of every prayer, contribution, partnership and donation received. We are grateful for you.
"Blessed is she who has believed that what the Lord has said to her will be accomplished."Luke 1:45 "And God is able to bless you abundantly, so that in all things at all times, having all that you need, you will abound in every good work." 2 Corinthians 9:8